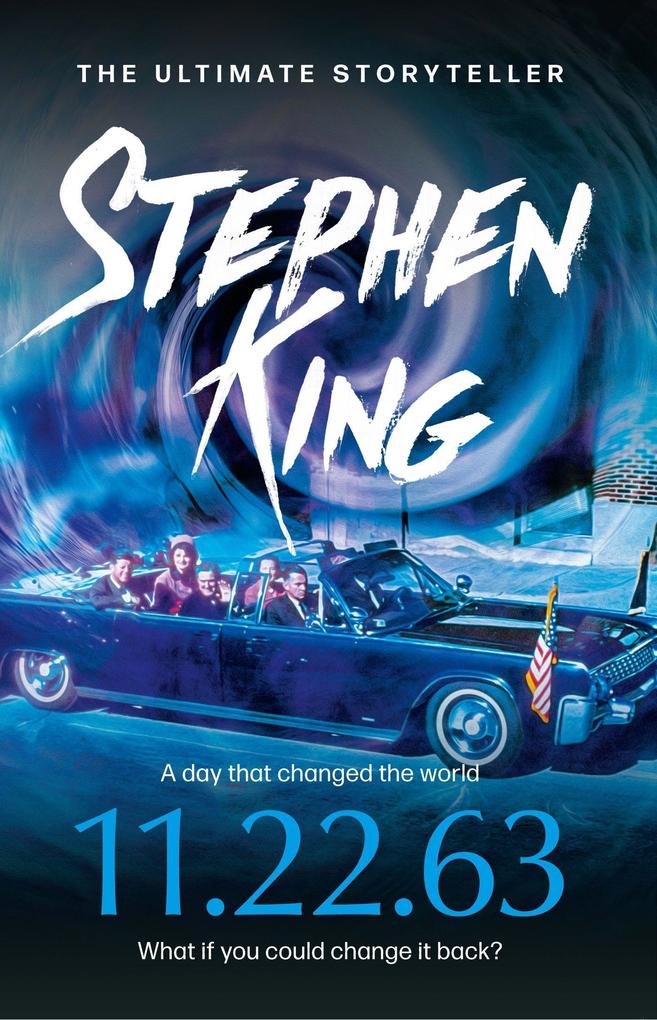 Portofrei
11.22.63
Sprache: Englisch.
Sofort lieferbar
Taschenbuch
€ 9,50
inkl. MwSt.
Produktdetails
Titel: 11.22.63
Autor/en: Stephen King

ISBN: 1444727338
EAN: 9781444727333
Libri: 7710470

Sprache: Englisch.

Hodder And Stoughton Ltd.
Juli 2012 - kartoniert - 740 Seiten
Stephen King's latest paperback, and it's a time-travelling exploration of the assassination of JFK.

Jake Epping is a high school English teacher who travels back in time to 1958 and meets a troubled loner called Lee Harvey Oswald. With extraordinary imaginative power, King weaves the social, political and popular culture of his baby-boom American generation into a devastating exercise in escalating suspense.

Taschenbücher -
preiswert lesen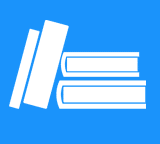 Kunden, die diesen Artikel gekauft haben, kauften auch
Kundenbewertungen zu Stephen King "11.22.63"
Diese Artikel könnten Sie auch interessieren